What We Do
MetricNet is the leading source of benchmarks, scorecards, and performance metrics for Information
Technology and Call Center Professionals worldwide. Our mission is to provide you with the benchmarks you need to run your business more effectively.
MetricNet has pioneered a number of innovative techniques to ensure that you receive fast, accurate benchmarks, with a minimum of time and effort.
We offer industry benchmarks that are downloadable from our website, benchmarking data files for those who wish to conduct their own benchmarking analysis, and comprehensive peer group benchmarks that compare your performance to others in your vertical market.
Visit our benchmarking page to learn more. From there, you can also download sample Service Desk, Desktop Support and Call Center benchmarking reports, data files and peer group benchmarks.
Latest from MetricNet Live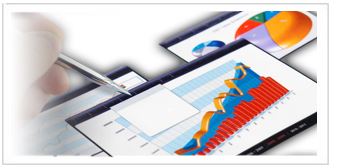 Metric of the Month | ROI of Support: Part 1
This month we begin a two part series on Return on Investment for service and support. In part 1 I define how value is created in IT service and support. Next month, in part 2, I will go through a case study that calculates the ROI for a particular support organization.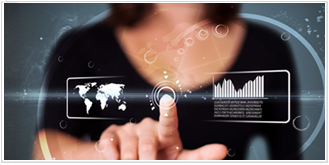 Recap of Best Practices in Desktop Support
Best Practices in Desktop Support was delivered March 11, 2014 to a live audience! Jeff Rumburg, Managing Partner at MetricNet, shared key success factors from the industry's top performing Desktop Support organizations!