What We Do
MetricNet is the leading source of benchmarks, scorecards, and performance metrics for Information
Technology and Call Center Professionals worldwide. Our mission is to provide you with the benchmarks you need to run your business more effectively.
MetricNet has pioneered a number of innovative techniques to ensure that you receive fast, accurate benchmarks, with a minimum of time and effort.
We offer industry benchmarks that are downloadable from our website, benchmarking data files for those who wish to conduct their own benchmarking analysis, and comprehensive peer group benchmarks that compare your performance to others in your vertical market.
Latest from MetricNet Live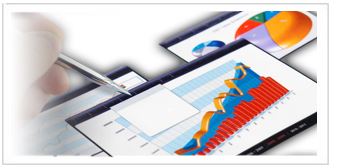 Metric of the Month | Ratio of Agents to Total Headcount
The average ratio of agents to total headcount tends to be a bit higher for desktop support than for the service desk.  This reflects the fact that supervision, reporting, training and scheduling in desktop support is oftentimes less rigorous than in the service desk.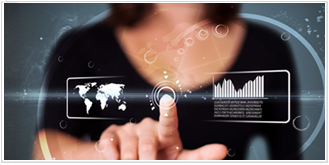 Come Together at HDI 2014 in Orlando!
MetricNet's sessions at the conference last year were standing room only! So this year, we've added some new and exciting opportunities to connect. We will be offering one-on-one appointments, exclusive downloadable resources and more!