What We Do
MetricNet is the leading source of benchmarks, scorecards, and performance metrics for Information
Technology and Call Center Professionals worldwide. Our mission is to provide you with the benchmarks you need to run your business more effectively.
MetricNet has pioneered a number of innovative techniques to ensure that you receive fast, accurate benchmarks, with a minimum of time and effort.
We offer industry benchmarks that are downloadable from our website, benchmarking data files for those who wish to conduct their own benchmarking analysis, and comprehensive peer group benchmarks that compare your performance to others in your vertical market.
Latest from MetricNet Live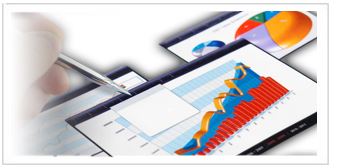 Metric of the Month | Self Service Completion Rate
The self-service completion rate is typically driven by the adoption of technologies that enable users to resolve their own incidents. The most common of these technologies include password reset tools, online FAQ's, and self-help portals that give users access to the solutions knowledge base. Some of these tools are quite powerful, and offer the users robust search capabilities for finding a solution to their specific need.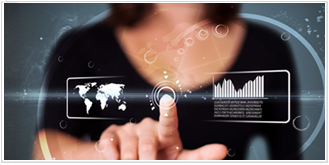 MetricNet Awarded Two Speaking Slots at HDI's 2014 Conference
HDI has announced its speaker lineup for the 2014 annual conference in Orlando, FL, and MetricNet is pleased to announce that it has been awarded two speaking slots at the conference. This marks the 19th time Jeff Rumburg, Managing Partner at MetricNet, has been selected as a speaker for the HDI Service and Support Conference.