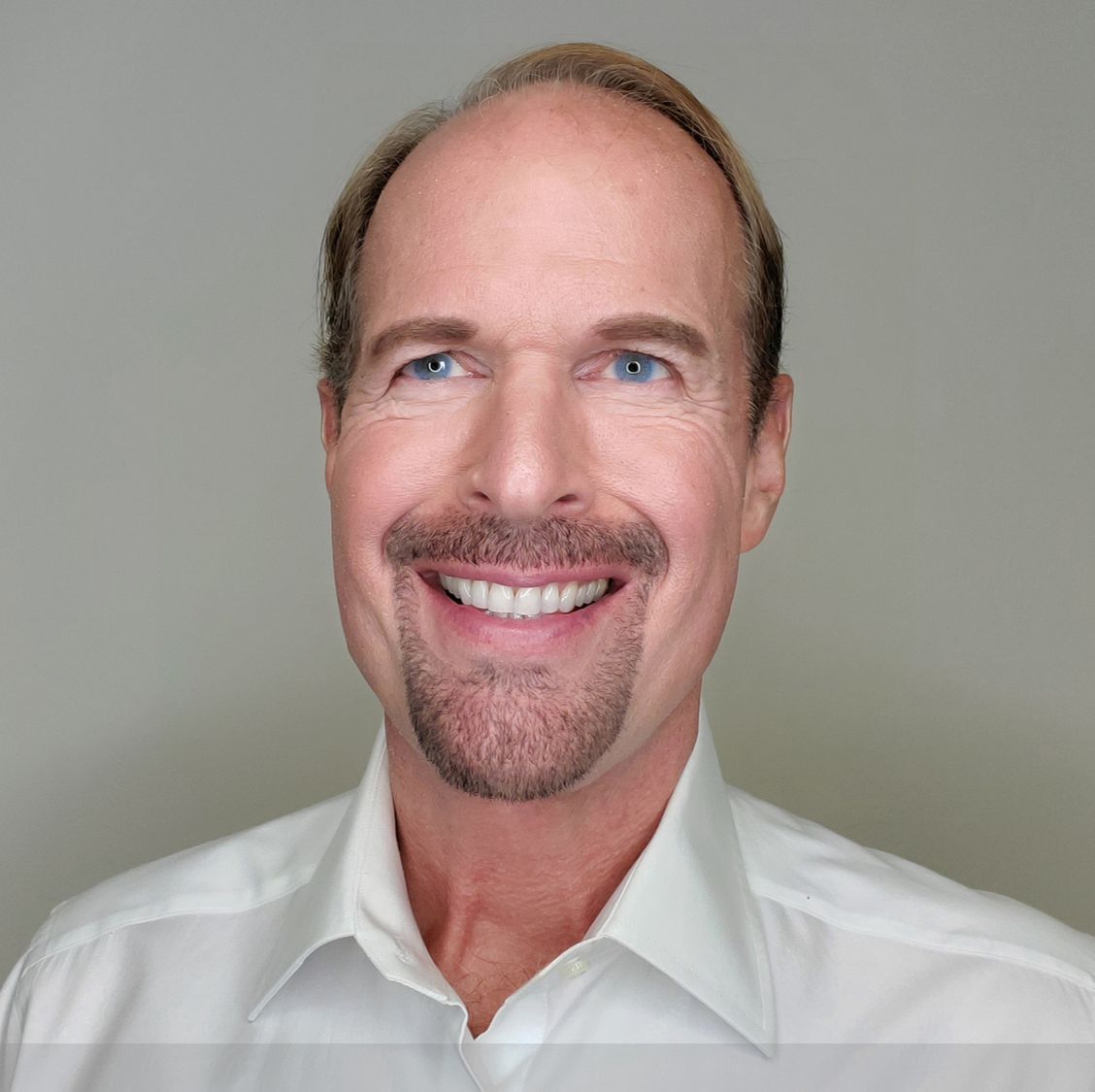 Jeff Rumburg is a co-founder and Managing Partner of MetricNet, where he is responsible for global strategy, product development, and financial operations for the company. As a leading expert in benchmarking and re-engineering, Mr. Rumburg

authored a best selling book on benchmarking, and has been retained as a benchmarking expert by such well known companies as American Express, Hewlett-Packard, General Motors, IBM, and Sony.
Mr. Rumburg was honored by receiving the Ron Muns Lifetime Achievement Award for his contributions to the IT Service and Support industry. Prior to co-founding MetricNet, Mr. Rumburg was president and founder of The Verity Group, an international management consulting firm specializing in IT benchmarking. While at Verity, Mr. Rumburg launched a number of syndicated benchmarking services that provided low cost benchmarks to more than 1,000 corporations worldwide. Mr. Rumburg has also held a number of executive positions at META Group, and Gartner. As a vice president at Gartner, Mr. Rumburg led a project team that reengineered Gartner's global benchmarking product suite. And as vice president at META Group, Mr. Rumburg's career was focused on business and product development for IT benchmarking.
Mr. Rumburg's education includes an M.B.A. from the Harvard Business School, an M.S. magna cum laude in Operations Research from Stanford University, and a B.S. magna cum laude in Mechanical Engineering. He is author of A Hands-On Guide to Competitive Benchmarking: The Path to Continuous Quality and Productivity Improvement, and has taught graduate-level engineering and business courses.