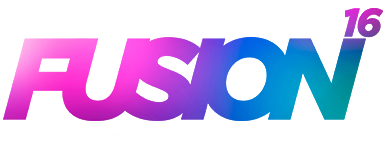 MetricNet is honored and excited to have presented at the annual FUSION Conference in Las Vegas, Nevada!
This year, Jeff Rumburg, Winner of the 2014 Ron Muns Lifetime Achievement Award and Managing Partner at MetricNet, presented:
Session 309: C-Level Success and the Secret Weapon of Service and Support
Wednesday, November 2, 2016 at 3:00 PM
Most IT executives are only vaguely aware of the crucial role that service and support can play in their management and career success, but a growing body of empirical evidence demonstrates a simple truth: the quality and effectiveness of service and support has a direct and measurable impact on the career success of those in IT leadership. When customers are happy with IT support, they are happy with all of IT. And when they are happy with all of IT, that reflects well on the entire executive team.
Click here to download the presentation slides!
Session 704: The CSI Imperative – How Successful Support Organizations Institutionalize Continual Service Improvement 
Friday, November 4, 2016 at 9:00 AM
In this session, you'll experience three case studies from support organizations that have successfully built a culture of continual service improvement (CSI). You'll learn about the core discipline of CSI, the role of chief service and chief improvement officers, common pitfalls of implementing CSI, and the five success factors for effective CSI.