MetricNet's year-end benchmarking sale is over, but you can still purchase and download a benchmark through the online shop. Our benchmarks contain far more data, are more statistically valid, and are typically priced an order of magnitude less than other available benchmarks!
Select the area you're interested in below,  add the benchmark you want to the cart and checkout.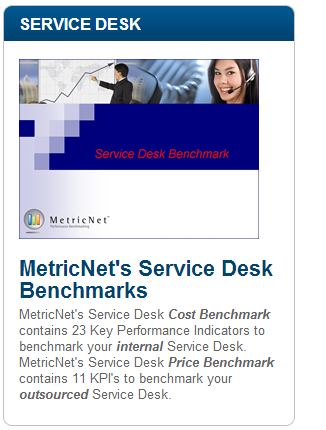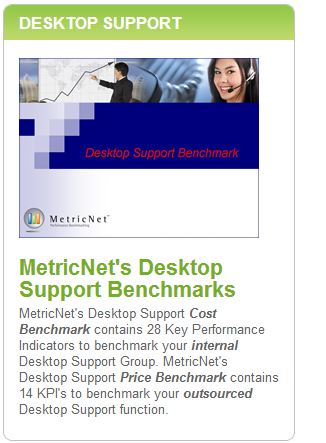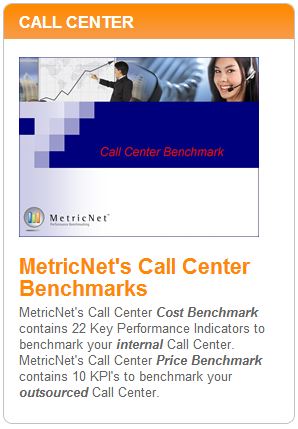 If you're tired of paying too much, and receiving too little for your benchmarking dollar, I invite you to take a closer look at MetricNet's online benchmarking store, and purchase your benchmark today!