Company Newsletter | March 2014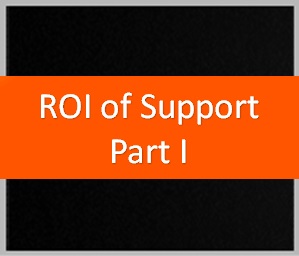 This month we begin a two part series on Return on Investment for service and support. In part 1, we define how value is created in IT service and support. Next month, in part 2, we will go through a case study that calculates the ROI for a particular support organization.
Read more »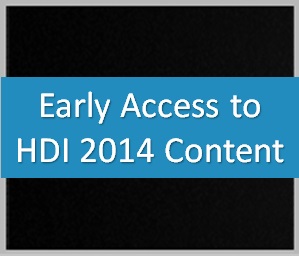 Our entire Metric of the Month library is now available in one place! This comprehensive training resource, created specifically for HDI 2014, will only be up for a limited time. In addition to the Metric of the Month ebook, we have also published a shareable PDF that contains all of our top free training webcasts!
Read more »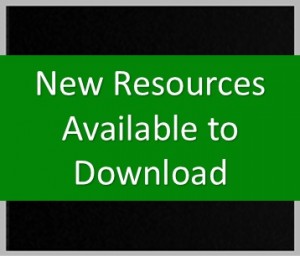 Customer satisfaction is a losing proposition. Satisfied customers are not loyal customers. They are not necessarily customers that want to do business with you and they are not customers that are going to propagate positive word of mouth referrals.
Click Here »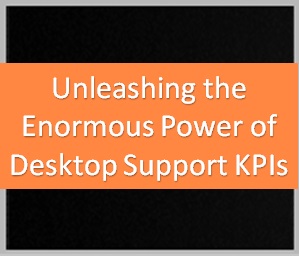 Attendees of this webcast will learn how the industry's top performing Desktop Support groups track and trend their performance, how to use KPI's diagnostically to achieve World-Class Performance and more!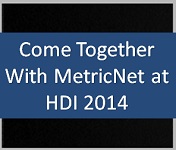 MetricNet's sessions last year were standing room only! So this year, we've added some new and exciting opportunities to connect.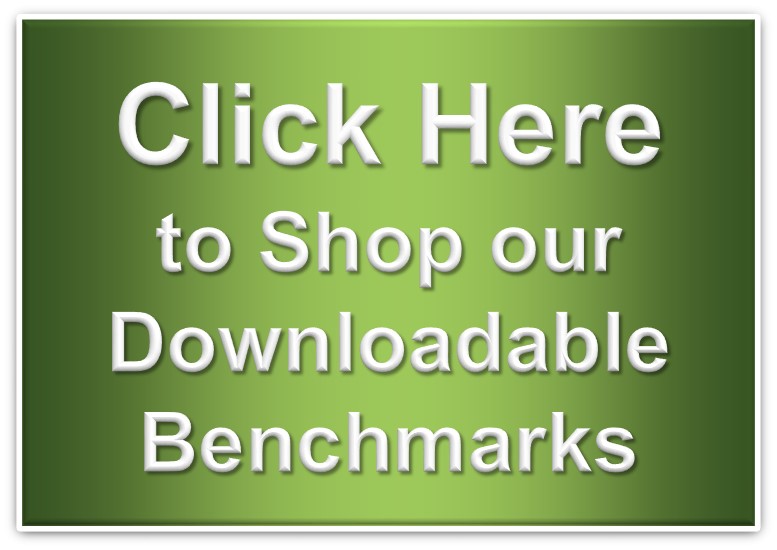 MetricNet has pioneered a number of innovative techniques to ensure that you receive fast, accurate benchmarks, with a minimum of time and effort!
About MetricNet
MetricNet is the first, and still the only company to offer downloadable service desk, desktop support, and call center benchmarks from its website. With a global benchmarking database of more than 3,000 IT service desk, desktop support, and call center benchmarks, MetricNet has the most comprehensive database of process and performance metrics in the industry.
About Jeff Rumburg
Jeff Rumburg is a co-founder and Managing Partner at MetricNet, LLC. Jeff is responsible for global strategy, product development, and financial operations for the company. As a leading expert in benchmarking and re-engineering, Mr. Rumburg authored a best selling book on benchmarking, and has been retained as a benchmarking expert by such well known companies as American Express, Hewlett-Packard, General Motors, IBM, and Sony. Prior to co-founding MetricNet, Mr. Rumburg was president and founder of The Verity Group, an international management consulting firm specializing in IT benchmarking. While at Verity, Mr. Rumburg launched a number of syndicated benchmarking services that provided low cost benchmarks to more than 1,000 corporations worldwide. Mr. Rumburg has also held a number of executive positions at META Group, and Gartner, Inc. As a vice president at Gartner, Mr. Rumburg led a team that reengineered Gartner's global benchmarking product suite. And as vice president at META Group, Mr. Rumburg's career was focused on business and product development for IT benchmarking. Mr. Rumburg's education includes an M.B.A. from the Harvard Business School, an M.S. magna cum laude in Operations Research from Stanford University, and a B.S. magna cum laude in Mechanical Engineering. He is author of A Hands-On Guide to Competitive Benchmarking: The Path to Continuous Quality and Productivity Improvement, and has taught graduate-level engineering and business courses. Mr. Rumburg currently serves on the Strategic Advisory Board for HDI, formerly the Help Desk Institute.
About Author