First Contact Resolution Rate | Metric of the Month
Each month MetricNet highlights one Key Performance Indicator for Service and Support. We define the KPI, provide recent benchmarking data for the metric, and discuss key correlations, and cause-and-effect relationships for the metric.  The purpose of the column is to familiarize you with the Key Performance Indicators that really matter to your organization, and to provide you with actionable insight on how to leverage these KPIs to improve your performance!
This Month's Metric: First Contact Resolution Rate
Customers tend to be impatient when they want service. It doesn't matter if they are calling their bank, their cable company, or their service desk. They want a resolution to their problem or an answer to their question right then and there!  In fact, research across many different industries bears this out. Customer satisfaction—for virtually any type of customer service—is strongly correlated with FCR.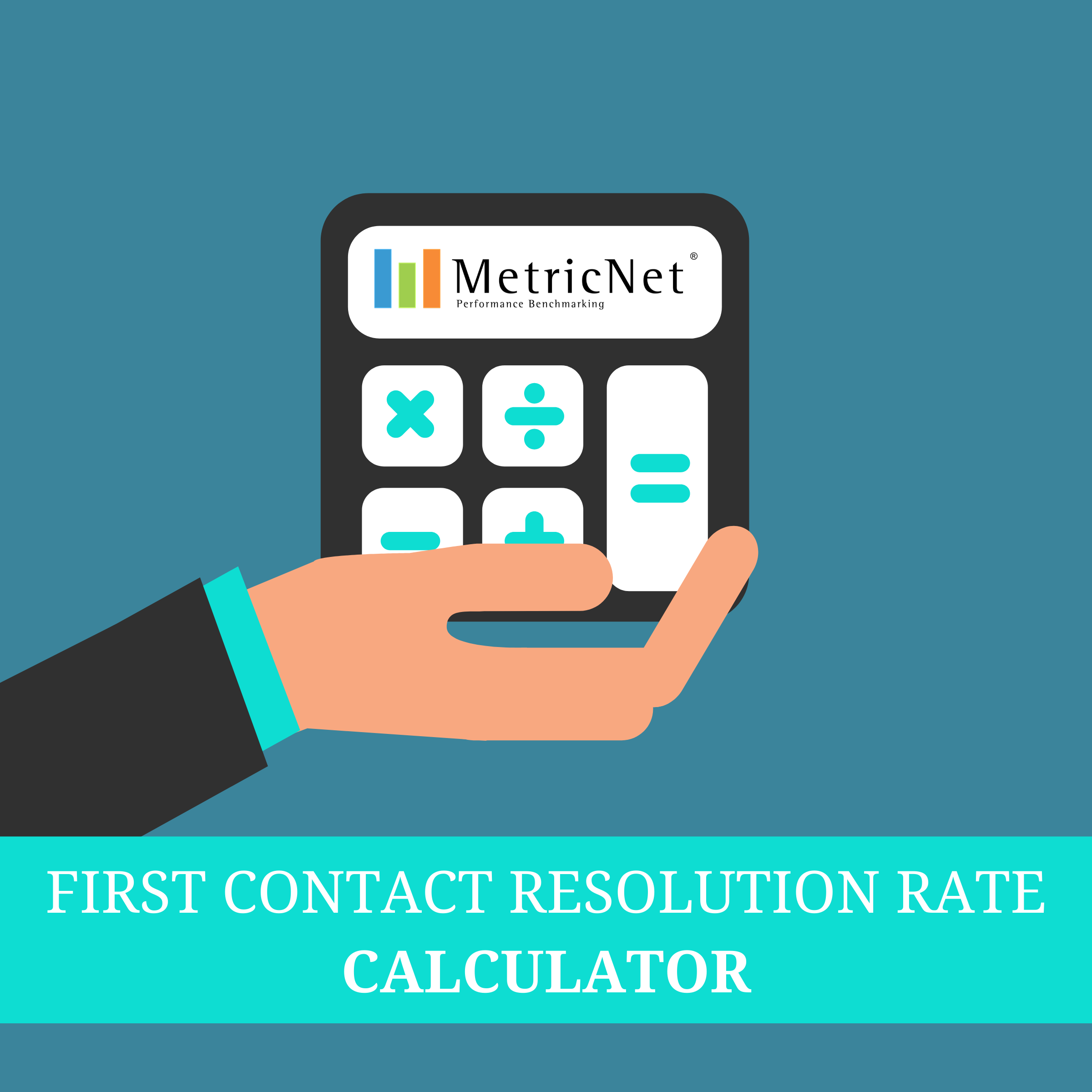 For a service desk, FCR is the percentage of contacts that are resolved by the service desk on the first interaction with the customer. For live calls or web chats, this means that the customer's issue is resolved before they hang up the phone or end the chat session. Calls or chats that require a customer callback or are escalated to another source of support do not qualify for first contact resolution. For emails and web submitted tickets, which now account for a significant percentage of all service desk contacts, the de facto standard emerging in the industry is that resolution within one business hour of receiving a customer email or web ticket counts as FCR.
FCR is typically measured in one of two ways:
The service desk agent checks a box on the trouble ticket at the conclusion of the call or chat session to indicate if the call was successfully concluded on the initial contact.
About Author