SDI's David Wright continues his Q&A series with Metricnet's Jeff Rumburg. Today they discuss the power of shift-left, how to drive cost efficiencies for the service desk, lowering total cost of ownership (TCO).
Using Shift-Left to Drive Service Desk Efficiency
Previous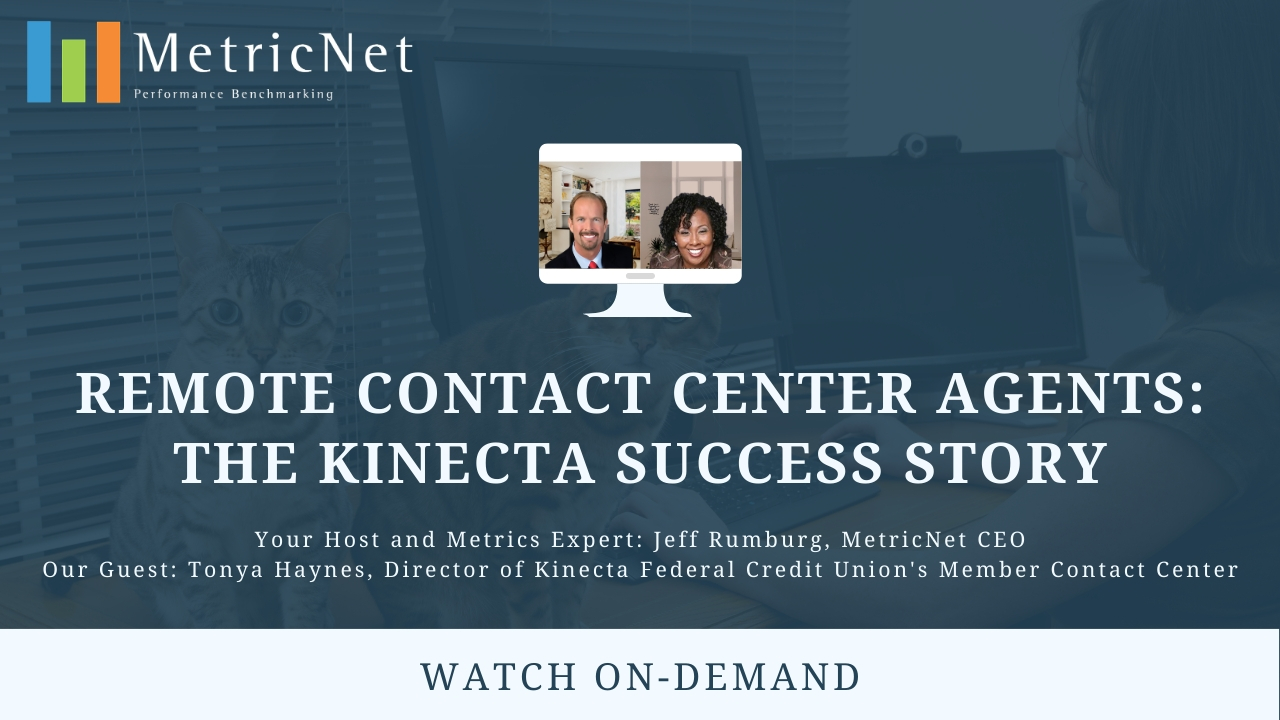 Remote Contact Center Agents: The Kinecta Success Story
Next
Metrics Unleashed | ITIL Hacks for Knowledge Management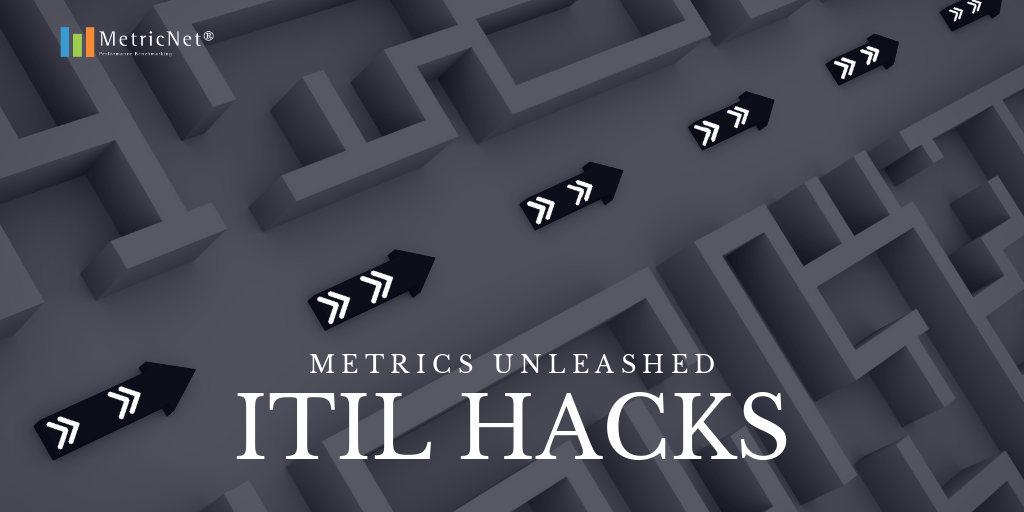 About Author
Angela Irizarry
Angela Irizarry joined MetricNet in early 2013. In her current role as Vice President and Chief Operating Officer, she assists MetricNet's CEO in managing the Company's day-to-day operating activities, short-term and long-range strategic planning and new client acquisition. Additionally, she is responsible for planning, organizing, and implementing the Company's sales and marketing efforts as well as managing MetricNet's intellectual property, online best practices library, web projects and e-commerce shop. Angela is a versatile and results-oriented professional with nearly 15 years of business development and marketing experience across a multitude of industries globally. Prior to joining MetricNet she held various leadership positions in the Property Management and Retail industries where she was known for her strong track record of sales growth, marketing foresight and creative problem solving.