Service Desk Best Practices
In this webcast, MetricNet will share the key success factors from the industry's top performing Service Desks. Attendees will:
HEAR how the industry's top performing Service Desks achieve world-class status.
LEARN key strategies for enhancing your Service Desk performance.
APPLY Best Practices from your peers in the industry.
Previous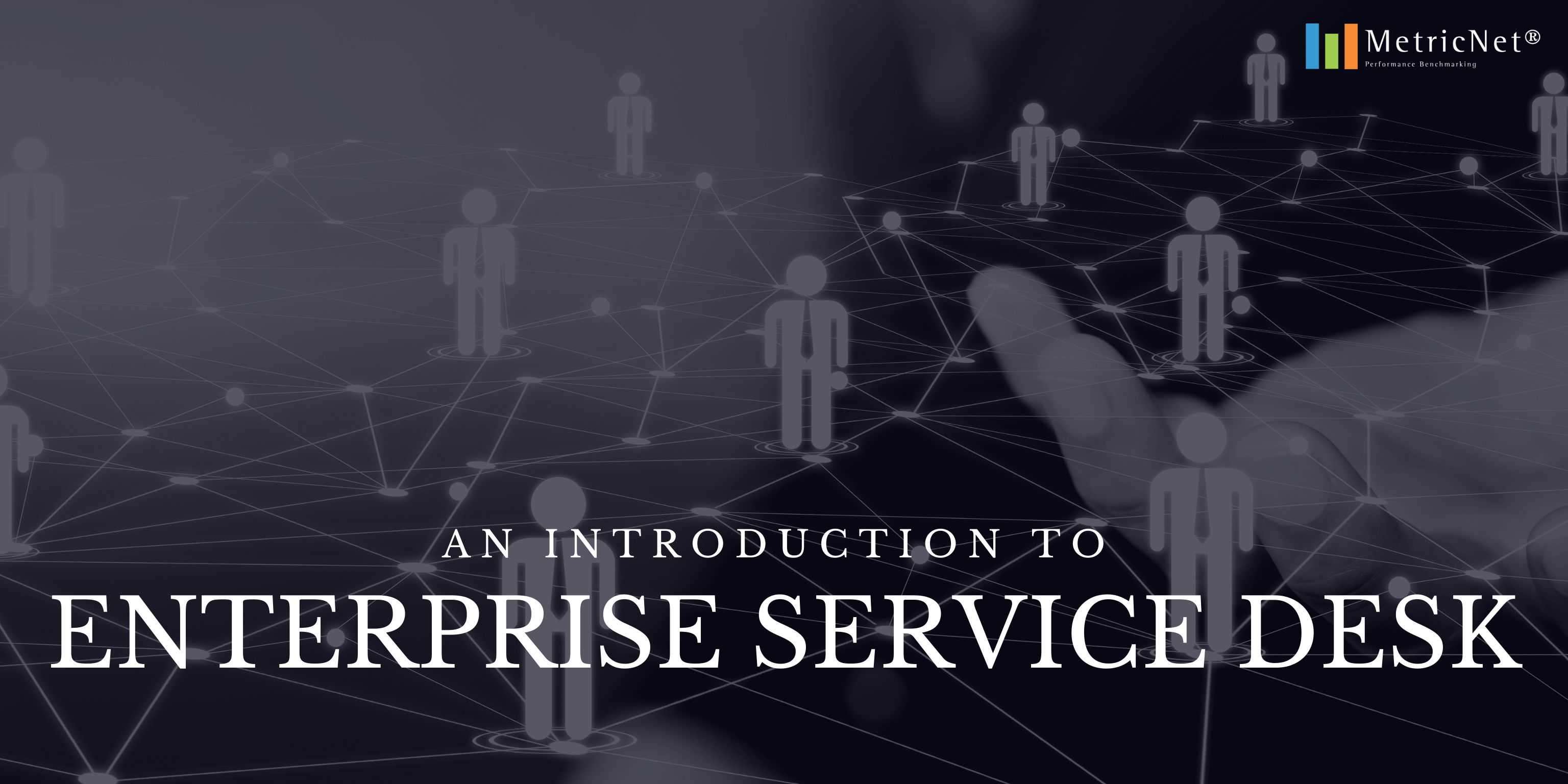 The Coming Enterprise Service Desk – How Information Technology Can Lead the Way in Enterprise Services
Next
HDI Gateway | The Zen of Support
About Author
Angela Irizarry
Angela Irizarry joined MetricNet in early 2013. In her current role as Vice President and Chief Operating Officer, she assists MetricNet's CEO in managing the Company's day-to-day operating activities, short-term and long-range strategic planning and new client acquisition. Additionally, she is responsible for planning, organizing, and implementing the Company's sales and marketing efforts as well as managing MetricNet's intellectual property, online best practices library, web projects and e-commerce shop. Angela is a versatile and results-oriented professional with nearly 15 years of business development and marketing experience across a multitude of industries globally. Prior to joining MetricNet she held various leadership positions in the Property Management and Retail industries where she was known for her strong track record of sales growth, marketing foresight and creative problem solving.